Providers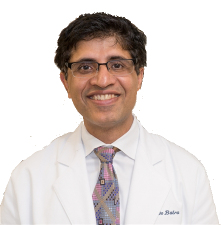 Provider Rajeev Batra M.D, RPVI, DABVLM, is a triple board-certified internist, cardiologist, and phlebologist. He has been in practice since 1996. Dr. Batra earned his medical degree from University of Delhi. He completed his residency in internal medicine at Pennsylvania Hospital, University of Pennsylvania. Dr. Batra is certified by the American Board of Nuclear Cardiology , and a Testamur of the American Society of Echocardiography. Additionally, he specializes in vascular diseases and is a Registered Physician for Vascular Ultrasound Interpretation (RPVI), and certified by the American Board of Venous and Lymphatic Medicine.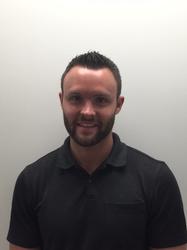 Jason Vanover CNMT, is an experienced clinical nuclear medicine technologist. He is certified by the nuclear medicine technology certification board. He attended Johns Hopkins University. He has performed between 4000 to 5000 nuclear stress tests. Our office is certified by American College of radiology to perform nuclear cardiology stress tests.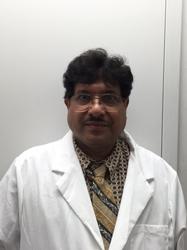 Nitin B. Chatim MBBS, RDCS, RVS, is experienced cardio-vascular sonographer. He completed ultrasound program from University of Maryland. He has been working as a cardiovascular sonographer since 2001 and has done more than fifty thousand studies in his career.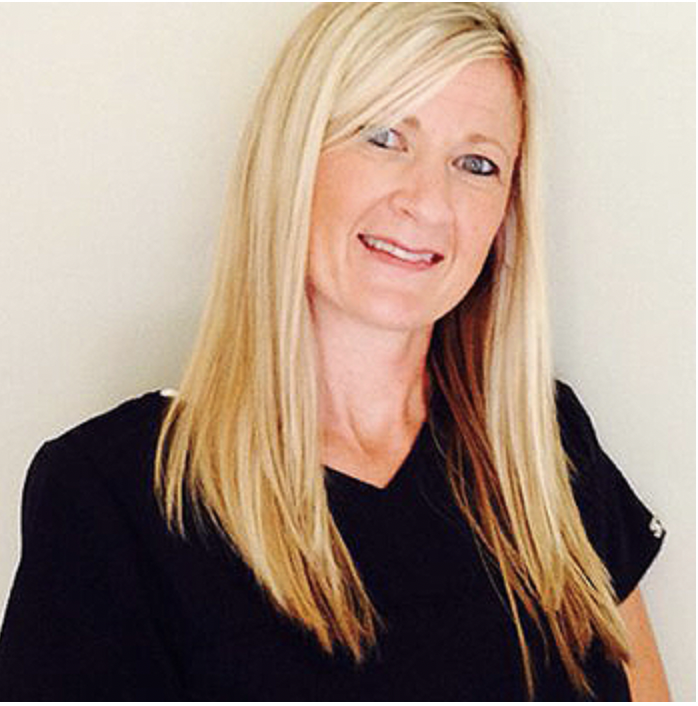 ​​​​​​
Becky Nevin is board certified in vascular and general sonography by the American Registry for Diagnostic Medical Sonography. She is also board certified in radiology by American Registry of Radiologic Technologists.
Becky received her Bachelor of Science degree in health systems management from University of Baltimore. She completed her ultrasound training at the University of Maryland Baltimore County.
She has experience as a vein practice coordinator since October 2014. She has been working in the field of sonography for over twenty years with advanced training in venous closures; Venefit, Venaseal, Varithena, and laser therapy.
More about us:
We accept all major insurances including Medicare and Medicaid.
Currently accepting new patients.
Same day appointments available for urgent medical problems.
Extended weekend hours.
Radiology and Lab services available on site/building.
Energetic, enthusiastic and compassionate staff strives to provide the highest service.
Additional Languages spoken Spanish, Hindi and Punjabi.
ACR certified for performing Nuclear Stress Tests.